Two Gecco Open Day: "Online Live Streaming + Offline Interaction" to experience the charm of full paint customization paint
17-03-2023
On the morning of March 16, the 316th "Super Factory Open Day" was held as scheduled!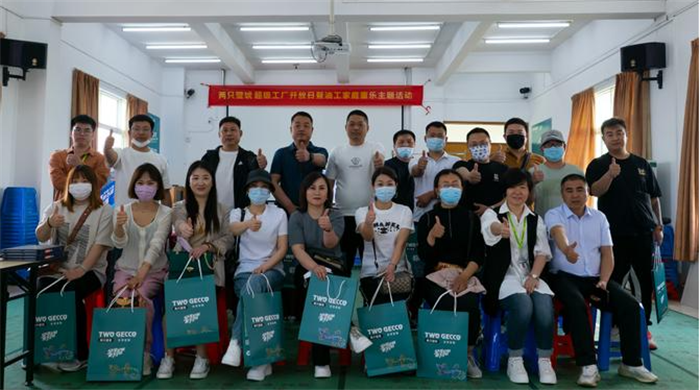 The activity broke the geographical limitation, using offline interaction and online live broadcast method, which was rapidly detonated and attracted the bosses and fans of the building materials industry to participate, and the activity was lively and extraordinary!
Two Gecco Super Factory Open Day aims to provide consumers with an opportunity for in-depth communication and learning, through the presence of "enterprise", fieldwork, on-site experience of two Bixun inorganic coatings, functional internal and external coatings of real performance PK test and construction standardized operation, not only to intuitively feel the sincerity of the company, but also to witness the strength of the brand, so as to create a sense of trust in the brand, but also to have a pleasant visiting experience.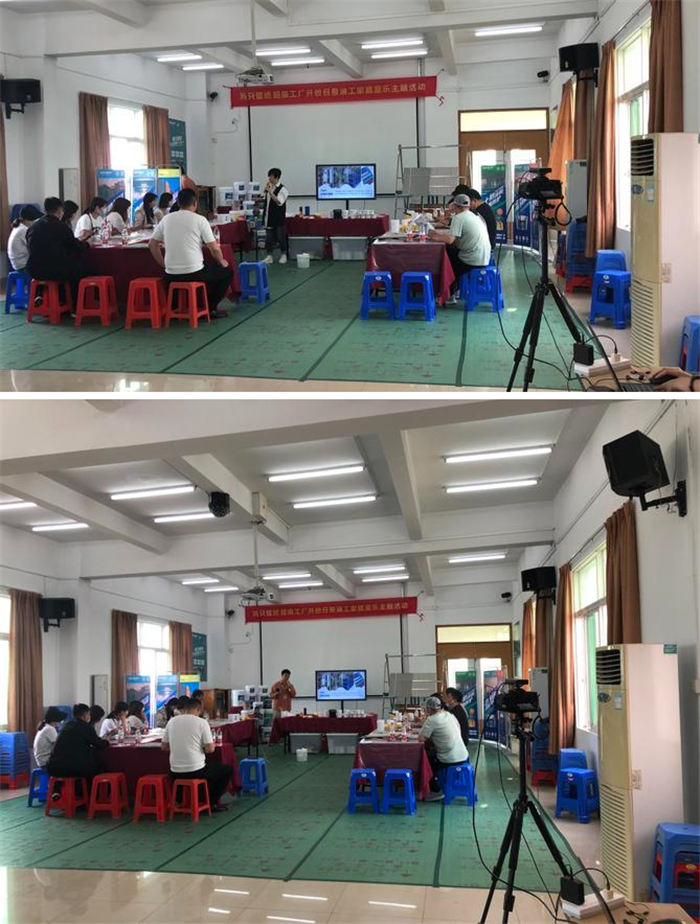 In addition, this period of the factory open day activities play a comprehensive upgrade! Through online live broadcast + offline interaction, we make this open day activity, more quickly and widely linked to the various circles of user groups, thoroughly stimulate the enthusiasm of the majority of users to participate.
At this event, we provided the experience of interior wall functional paint products and fun experience of exterior wall paint coating process. Let the guests, witness Two Gecco inorganic paint fire retardant, the whole process of coating products PK made vivid and interesting, so that everyone can play happy!
At the same time, in the form of live broadcast, the majority of online fan users can also watch the Two Gecco production base, transparent display to the public, proving the determination and belief of Two Gecco full paint customization to produce quality products!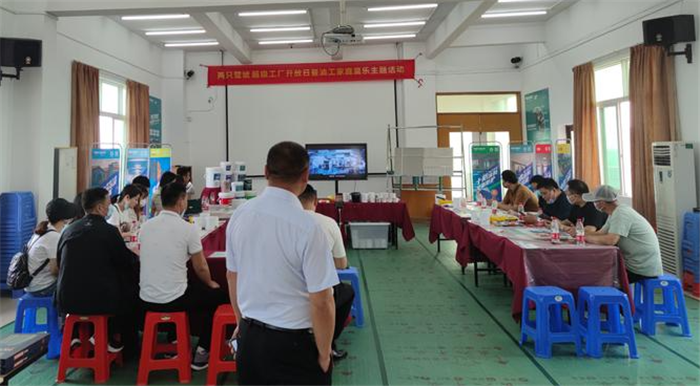 Two Gecco will continue to hold factory open day activities, sincerely welcome the owners of decorative stores, employees, dealers, customers, engineering teams, master painters and their families, home owners to visit! Unlock the new business opportunities of inorganic coatings, architectural coatings trendy products to see first, explosive products to experience, gifts to send, looking forward to entering the two Bixun super factory with you, to explore how a good bucket of paint is born!