Two Gecco Full paint customization - help create a sterile green production environment
10-02-2023
Focus on livelihood projects, food safety is the top priority! The state has always stressed that food plants, food workshops need to meet the clean, hygienic and easy to clean, and the building materials used must meet the requirements of non-toxic environmental protection, anti-bacterial and anti-mold; food plant internal environmental health, is an important link affecting food safety! Therefore, the food production workshop must be a clean, anti-bacterial, dustproof, moisture-free space.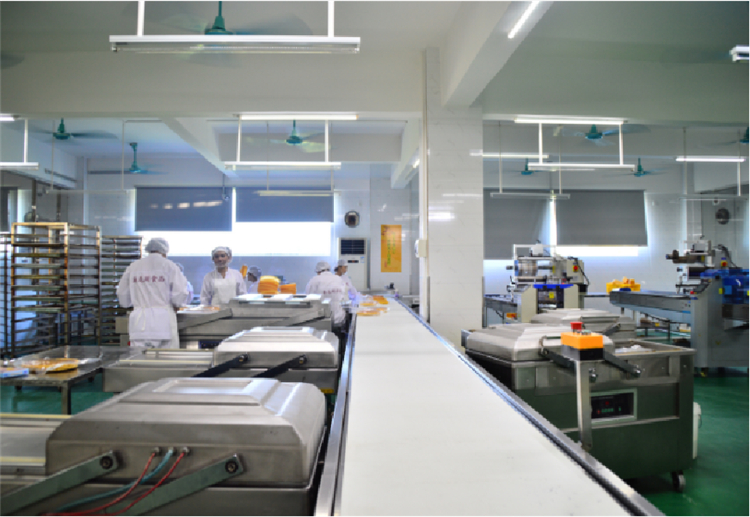 There are many sources of contamination in food processing, and to create a contamination-free production space, we need to address the challenge of mold.
Mold as one of the most common sources of video processing contamination. How should food plants address it? To control mold contamination, we must first understand the main causes of mold growth, and on this basis, we can propose reasonable preventive and control measures to improve the quality of food hygiene.
The four main causes of mold production in food plants
01. Raw material deposition leads to mold adhering to the wall
Food raw materials in the processing process will inevitably fly around, through the air flow, easy to cling to the wall, if the wall using ordinary paint, does not have to resist the mold function, it will lead to mold growth.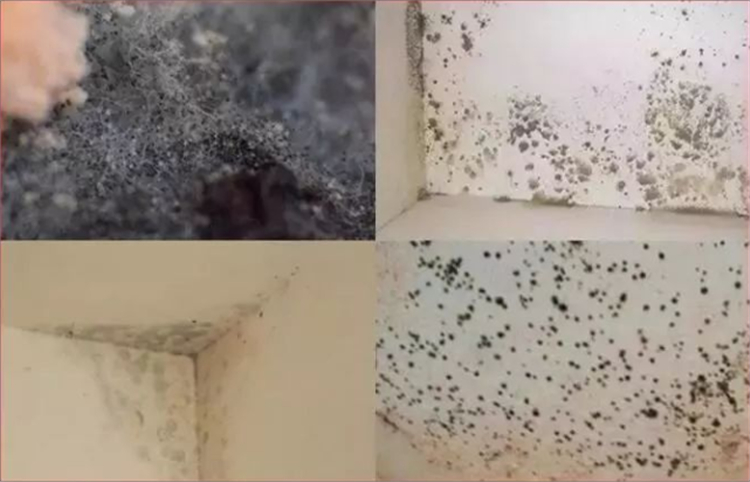 02. Personnel and material contamination
Workshop personnel in the food processing environment did not do a good job of cleaning, the relevant mold, viruses brought into the work area, easy to breed mold, resulting in the production environment received pollution.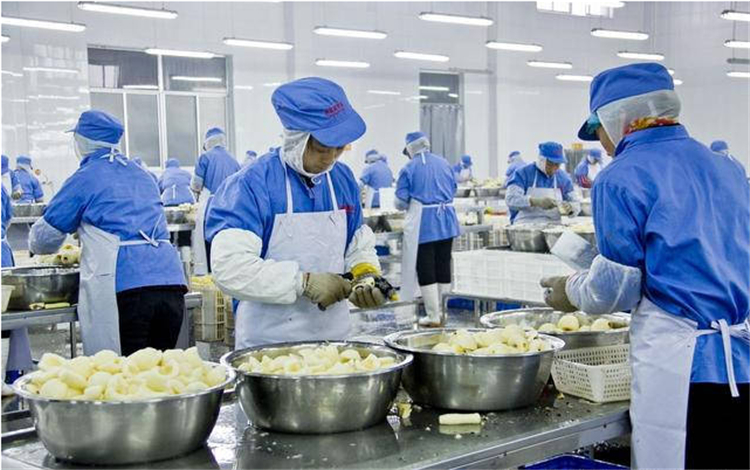 3. Public area contamination
Transport corridors, product warehouses, packaging workshops and other public spaces, belonging to the flow of people and dense places, easy to produce a variety of harmful viruses, bacteria, mold, etc., a little carelessness, will contaminate the entire food processing area.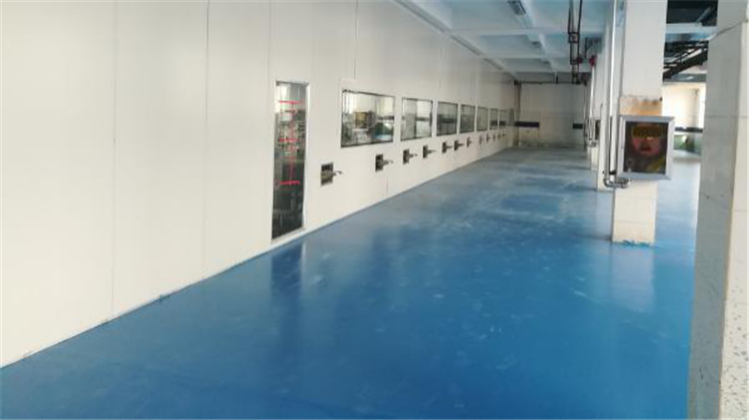 4. High temperature, non-ventilated environment
Tobacco and wine factories, beverage factories, water plants and bread and cookies and other food industries, long-term high temperature and humidity without ventilation, the workshop inside and outside walls, ceilings, floors, etc. is very suitable for the production of mold, mold corrosion after the coating will fade, fall off, seriously affecting the hygiene of food factories.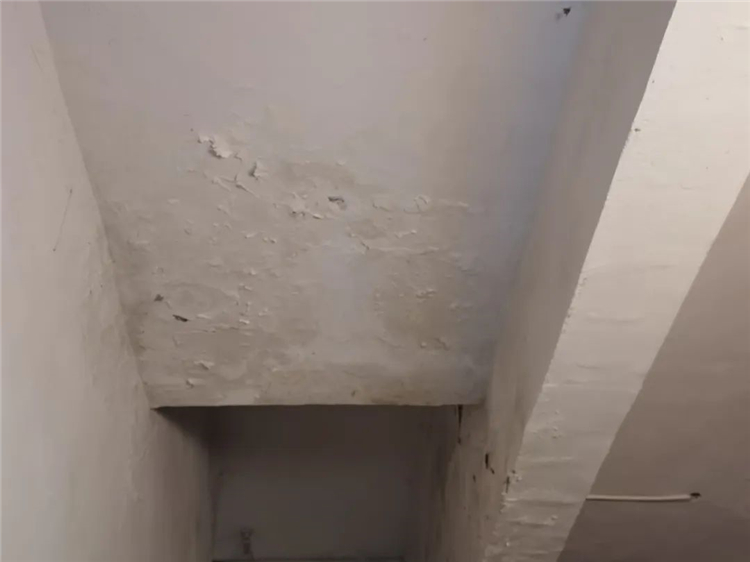 Optimizing the production workshop environment, preventing cross-contamination of video production, etc., is an urgent problem for many customers in the food industry, and the use of odor-cleaning, anti-bacterial, anti-mildew functional coatings to paint the walls is one of the most effective measures to solve the above problems.
As a pioneer of green coating, Two Bits Full Paint Customization, for the pain points of different areas of food factories, builds a one-stop solution for the whole product system of food system coating, helping food factories to realize a germ-free and mold-resistant indoor safety environment.