Moment of glory - Orient Yige
04-02-2023
Orient Yige has been awarded the honor of "Diamond Customer" by Agricultural Bank of China for 10 consecutive years!
On January 31, Shunde Branch of Agricultural Bank of China paid a special visit to our company for the awarding ceremony of "Diamond Customer", and sent a message that the business of Orient Yige was prosperous and hoped to continue the friendly cooperation.
It is understood that the Agricultural Bank of China "Diamond customer" title is the highest level of agricultural bank of China honorary title, only awarded to credit, excellent assets, strong and influential enterprises.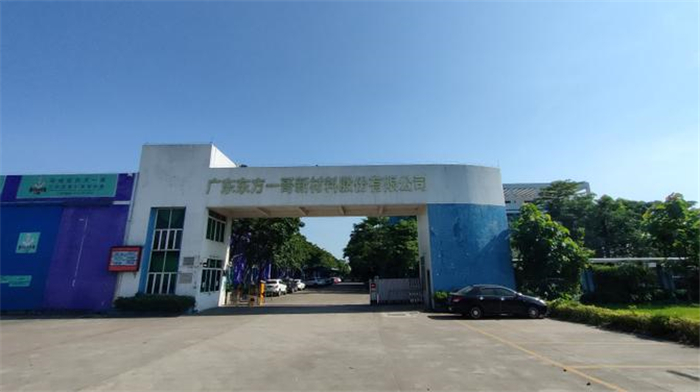 Orient Yige has won this honor for many years, which fully reflects the financial institutions' high recognition of our comprehensive strength and business results.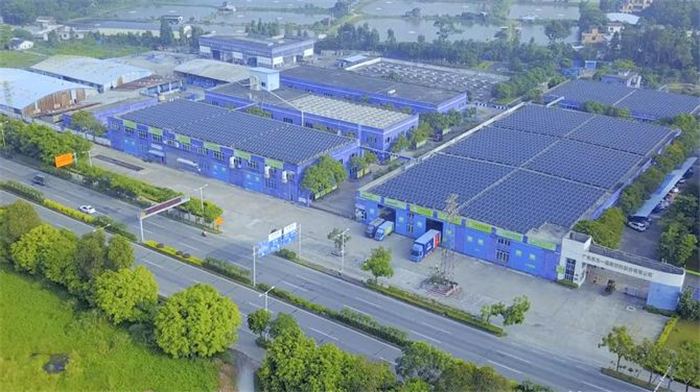 Awarded the "Diamond Customer of the Year" award, Orient Yige will promote the friendly cooperation between banks and enterprises with a broader vision and a more positive attitude, adhere to the corporate mission of making first-class products benefit the society, and make greater contribution to local economic and social progress.