Congratulations-TWO GECCO won the "Foshan Green Building Materials Catalogue", empowering the upgrade of green building materials industry!
29-12-2022
Today, the 2022 China (Foshan) Green Building Materials and Assembly Building Exhibition and China Green Building Industry to promote the new urbanization construction of 100 counties and 1,000 enterprises together action matchmaking conference was held in Foshan.
With the theme of "green low-carbon, wise construction of the future", the conference aims to highlight the docking and display results of green building materials and green buildings of 100 counties and 1,000 enterprises nationwide, raise the awareness of the whole society on green building materials product certification, guide building materials manufacturers to participate in green building materials product certification, promote the quality and upgrading of building materials industry, accelerate the green building materials Promote the application of green building materials, and empower the construction industry to upgrade.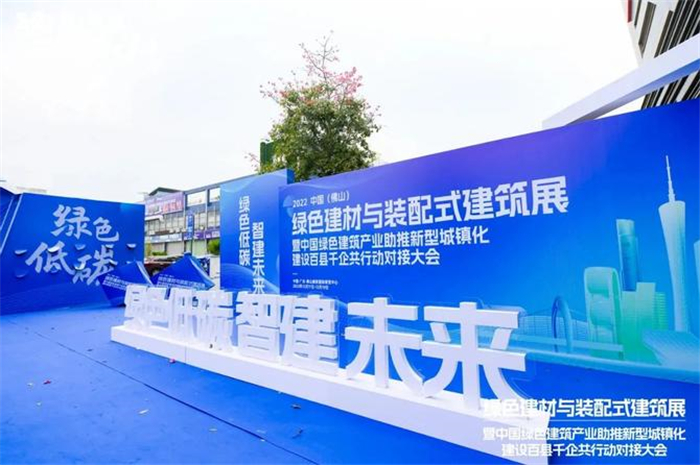 As a practitioner and advocate of green development, TWO GECCO full paint customization, was approved to be selected as "Foshan Green Building Materials Catalogue" and listed as "mandatory green building materials", which marks our green building materials production and research achievements, has been fully affirmed and highly recognized by the government and the industry.
Since then, TWO GECCO full paint customization, focus on the independent research and development of green environmental protection water-based coatings, product categories are rich, covering: building interior and exterior wall coatings, water-based flooring, water-based industrial paint, LED wood paint, art coatings, waterproof coatings and other functional coatings, to achieve national green building materials product certification, national ten ring certification, and even to achieve the authoritative certification of Europe and the United States countries, excellent performance, to meet the customized needs of various industry application scenarios, is the brand of choice for many building construction units!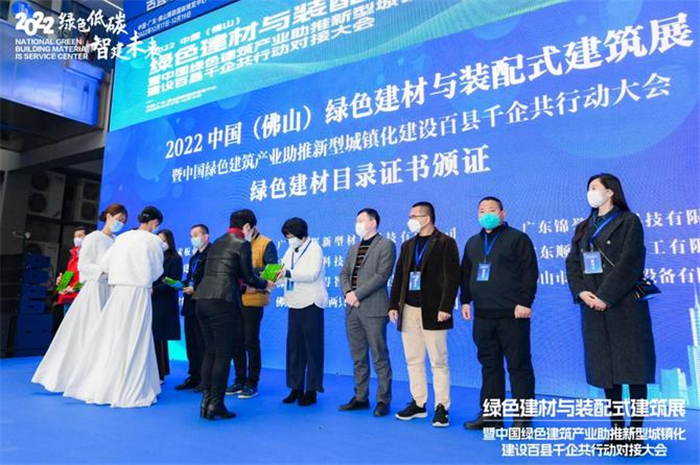 In addition,Two Gecco full paint customization will be environmentally friendly, efficient, intelligent development into R & D, production, construction of each link, the production process of each process are strict control, the whole process of tracking, product quality of high standards of output, and continue to pay attention to consumers, construction workers use the process and the use of the home environment after the health of environmental protection, is the consumer decoration can be assured that the Chinese national brand of paint.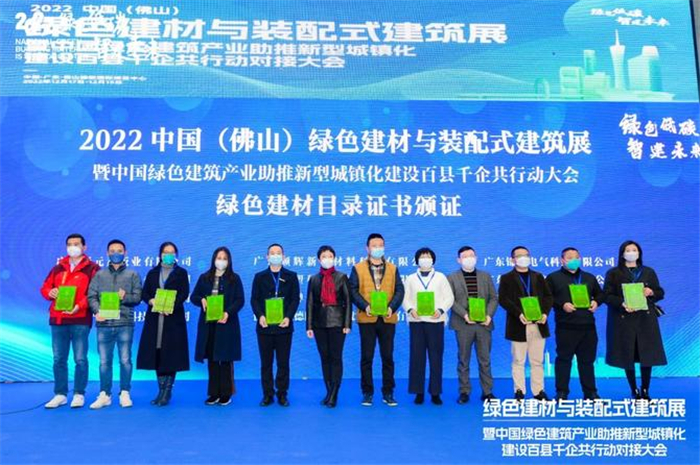 In the future, Two Gecco will carry the dream of green environment protection, not forgetting the original intention, forging ahead, actively exploring the sustainable development path of green scientific research, green production, green construction and green building, creating high-end high-quality coatings, and making more contributions to the green future of the construction industry and the bright future of the industry!