April 25-30, 2023, we will meet you in Thailand!
16-02-2023
In 2023, Two Gecco will increase the promotion in Thailand, we plan to attend the ASEAN Building and Technology Expo in Thailand from April 25-30, there will be not only our traditional advantageous products - interior and exterior wall paint, exterior stone paint, but also our main new industrial paint in 2023 will be released.We welcome all Thai friends who are interested in building materials and architectural coatings to discuss at the venue.
In addition, our project in Thailand, which is in cooperation with Lianxiang Group, is open for business, so you are welcome to visit. Address.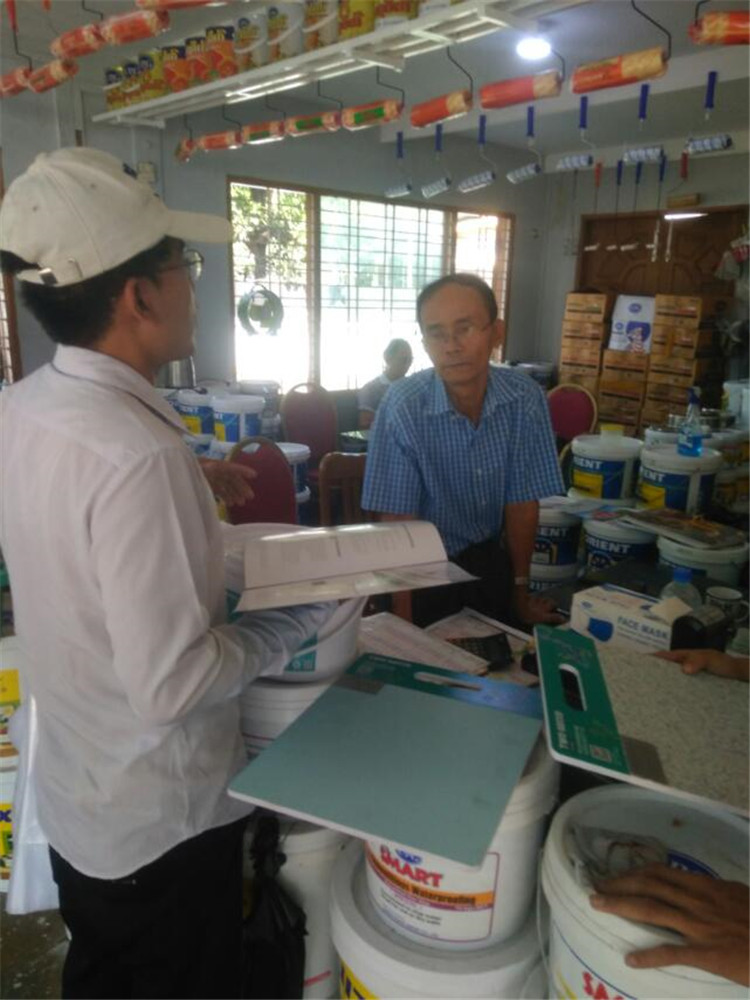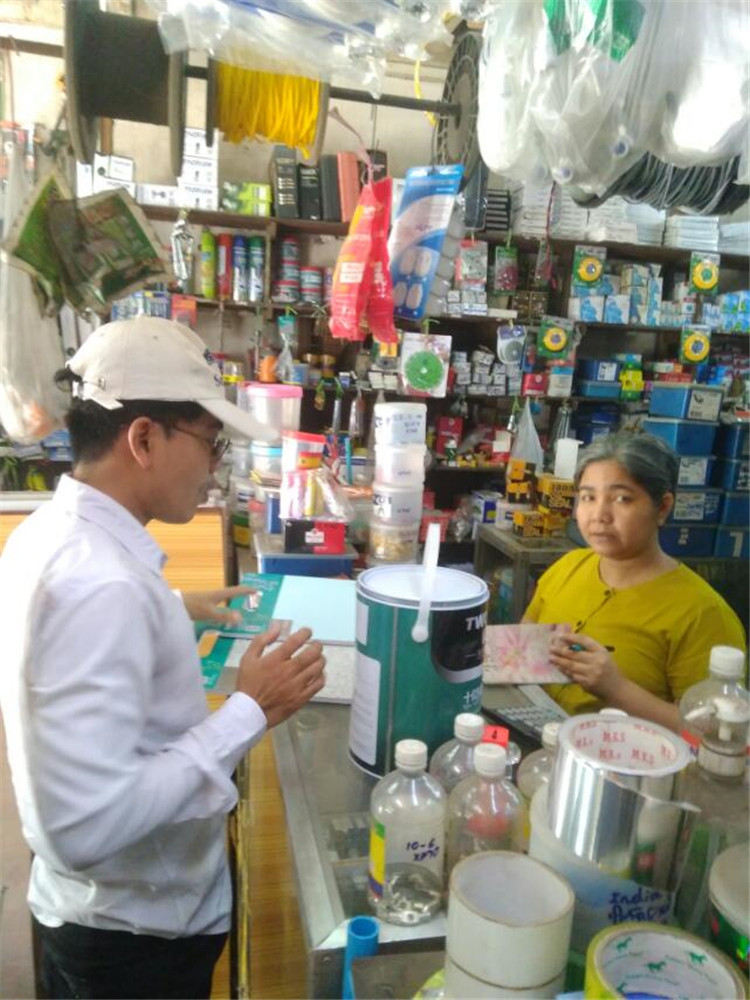 The ASEAN International Construction Exhibition has been organized by the Siam Architects Association under the patronage of the Royal Family since 1986 and is the largest exhibition for the construction industry in the ASEAN region and the most professional, the best trade opportunities, the most authoritative and the most important exhibition in Thailand. The exhibition will showcase the most advanced products, equipment, technologies and services to promote the use of the latest construction products and technologies. The exhibition is held annually and has been successfully held for 34 years. In the same period of the exhibition, there are exhibition displays such as construction knowledge corner, construction and related educational displays, international architect design exhibition, as well as seminars by world-class lecturers and exhibitors, and awards such as the best booth design award, bathroom and paint competition and the most innovative products.
The last edition attracted 700+ exhibitors from all over the world including Germany, Taiwan, Italy, France, USA, Australia, Malaysia, Japan and other ASEAN countries, with 60,000 square meters of exhibition space and 251,335 visitors.