Two Gecco helping elementary school exterior wall painting project!
In the first half of 2022, Two Gecco All Paint Customization grasped the opportunity of regional development and became the designated supplier of exterior wall coating for the project "Liangzhao Lin Memorial Primary School Expansion Project" with its good service and reputation, excellent product quality and professional technology, and provided the exterior wall coating solution for China Youth Construction Group.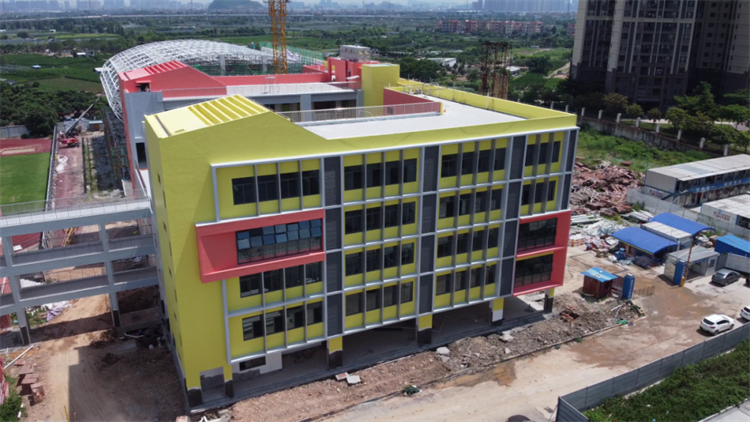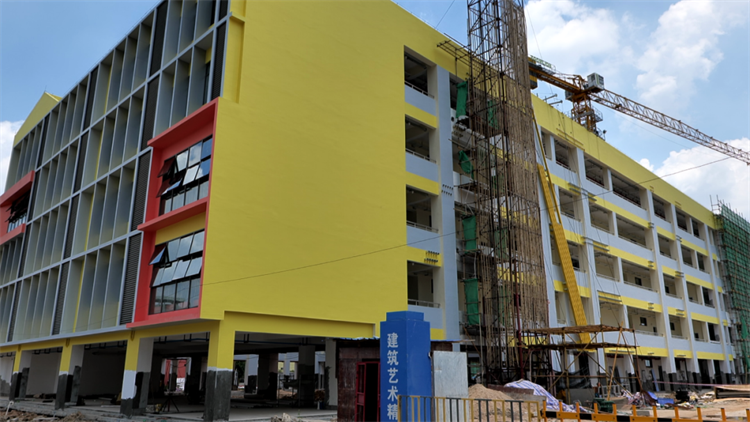 Project name: Liangzhao Lin Memorial Primary School Expansion Project (Phase I)
Product system: Two Gecco super weather-resistant exterior wall coating
Performance advantages: super weather resistant, anti-mold and anti-alkali, soft gloss and good color retention
Application area:Education
Application part: building exterior wall
Building area:14130 square meters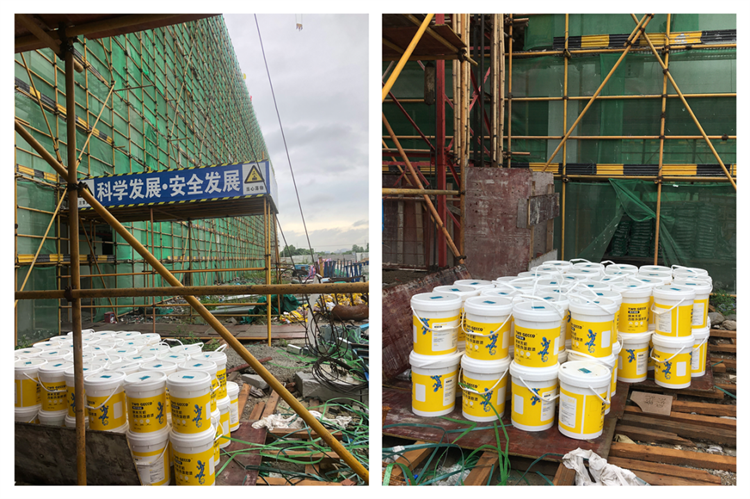 The Two Gecco super weather-resistant exterior wall coatings selected for this project are made of strong weather-resistant fillers (lemon yellow, coral orange, fresh gray) and various imported additives, refined by advanced scientific technology; they are heat-resistant without discoloration, peeling, aging resistance, water resistance, fearless of sun and rain, and ultra-high permeability, which can strongly resist mold growth and ensure the perfect brightness of the wall, meeting the requirements of the exterior wall coating of this educational project.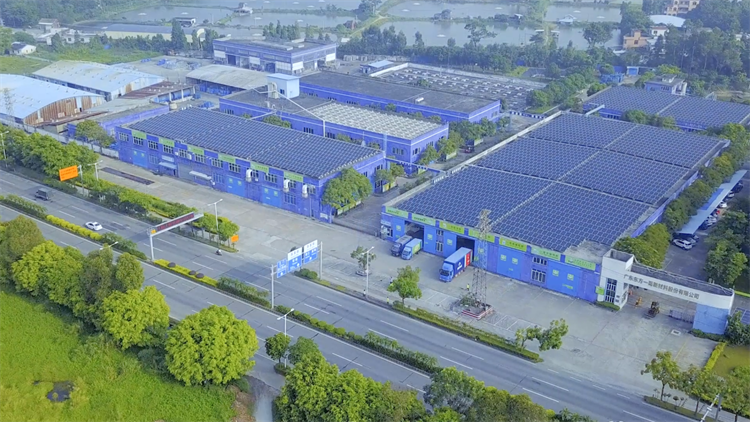 Two Gecco full paint customization, with more than 50,000 square meters of fully automated production base, a huge investment to build the industry's leading, strong scientific research laboratory, the introduction of modern advanced water-based emulsion production equipment and professional paint R & D personnel, more than 20 professional paint experience, rich categories, mature technology, relying on a strong coating system, for different industries, different building substrates, different wall uses, tailored to the full set of architectural coatings application solutions.
According to the different functions of education system buildings, we classify the main body of the building into: classroom, cafeteria, corridor three categories of scenes, to provide professional architectural coating application solutions, in the selection of architectural coatings, in line with the national campus building environmental protection policy, while should have antibacterial anti-mildew, good stain resistance, scrub resistance, tends to zero VOC, health and environmental protection characteristics.
Two Gecco full paint customization, professional full system coating solution provider, covering architectural coatings, water-based flooring, water-based industrial paint, LED wood paint, art coatings and functional coatings, etc., to provide thousands of customers with overall decorative effect services, to seek partners in good faith, to win the five lakes and four corners of the world for sure!